San Jorge Children's Hospital Does Amazing Things with Extra Life's Support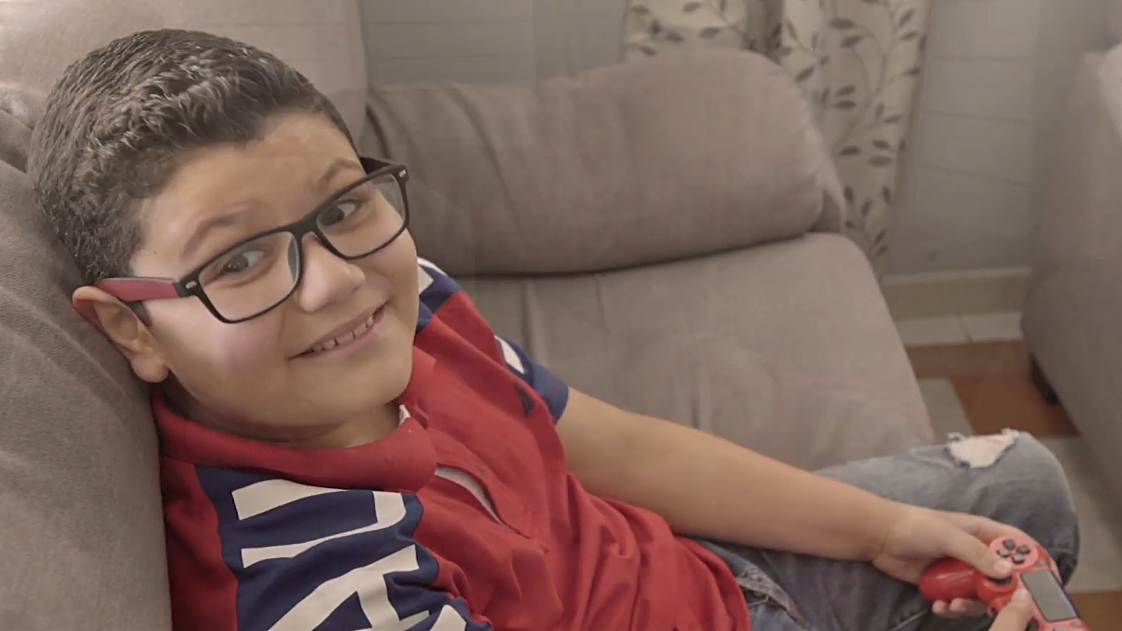 For Hispanic Heritage Month, we here at Extra Life wanted to highlight the incredible work San Jorge Children's Hospital does in Puerto Rico. The hospital provides every kind of sub-specialty to the children who pass through its doors. That puts the hospital in a unique position where it can handle bone marrow transplants, asthma, diabetes, cancer treatment, plastic surgery, as well as intensive and emergency room care. With hundreds of pediatricians and specialists, San Jorge Children's Hospital does everything it can to help everyone it can.
One of the amazing things about San Jorge Children's Hospital is that 95% of charitable donations goes directly toward charitable care. Extra Life donations make treatment for many of the kids who need care possible. We are proud of being able to work with the hospital to make sure that every kid can receive the care they need regardless of their family's ability to pay.
The giving that Extra Life helps to bring out of the gaming community goes to helping kids like Juan Diego. His father developed cancer in his ear, necessitating costly treatment. Shortly after that, Juan Diego became ill, too. While he fought to become healthy again, his sister developed a serious condition. "[The hospital] appeared when we needed them; when we don't have enough for some lab test… or he needs psychological or psychiatric help," explained Juan Diego's mother. "[His father] gets cancer in his ear, after that Juan Diego, and it last happened with our daughter. She went to live with God."
The family was able to continue on with the help of funds that came from Extra Life donations to the hospital, something that they might not have been able to do in the wake of destruction from Hurricane Maria which damaged their home along with the homes of hundreds of thousands of others. San Jorge Children's Hospital does great work, so spare a moment of your time to learn more about them and the amazing things they are doing for the kids of Puerto Rico.
September 15th through October 15th is Hispanic Heritage Month in the United States. This period stands as a time for Americans to celebrate the cultures and histories of friends, family, and neighbors whose roots stem from Mexico, the Caribbean, Central America, and South America. The month-long event began in 1988. The unique dating of the month comes from the annual independence observances of Costa Rica, El Salvador, Guatemala, Honduras, and Nicaragua, which all occur on September 15th. The date is followed by the independence days of Mexico (September 16) and Chile (September 18). You can learn more about the day on the month's dedicated website.
Don't forget to sign up for Extra Life to help sick and injured kids in hospitals around the US and Canada by playing games!