Local Teacher in San Sebastian Puerto Rico Raises Funds with Her Students to Help Local Kids.
Mariann Villafane teaches her students about philanthropy and fundraising through classroom activities. She encourages her students to create several fundraising activities for 10 weeks, ending with one big event, Play for a Cure. As part of the Extra Life program, the students play games throughout the evening and then reveal the final amount raised during the school year.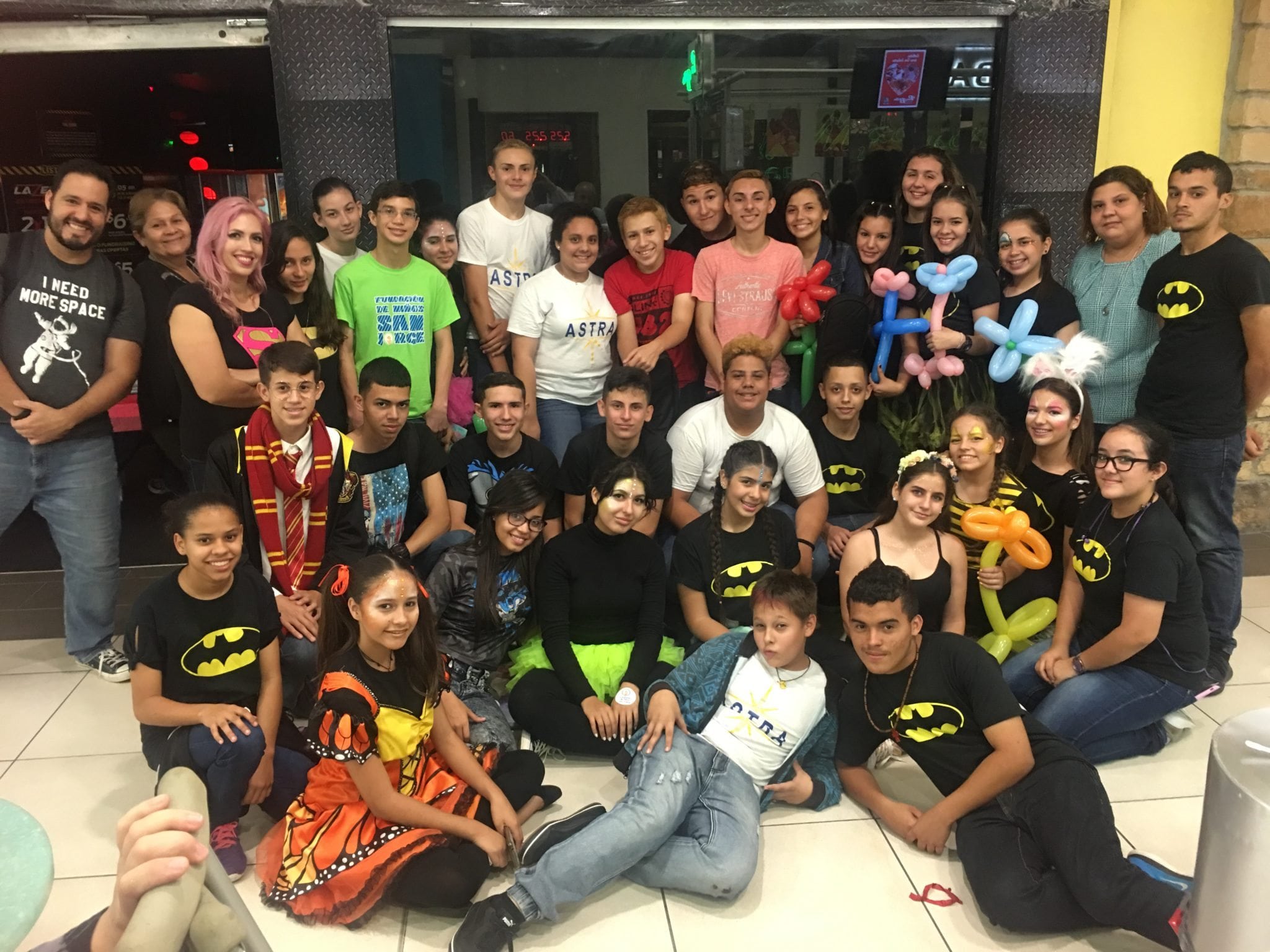 She does this because of her belief to teach students far beyond the text book. "It is my goal at the end of our school year, our students will be engaged with Extra Life and our local hospital," says Villafane.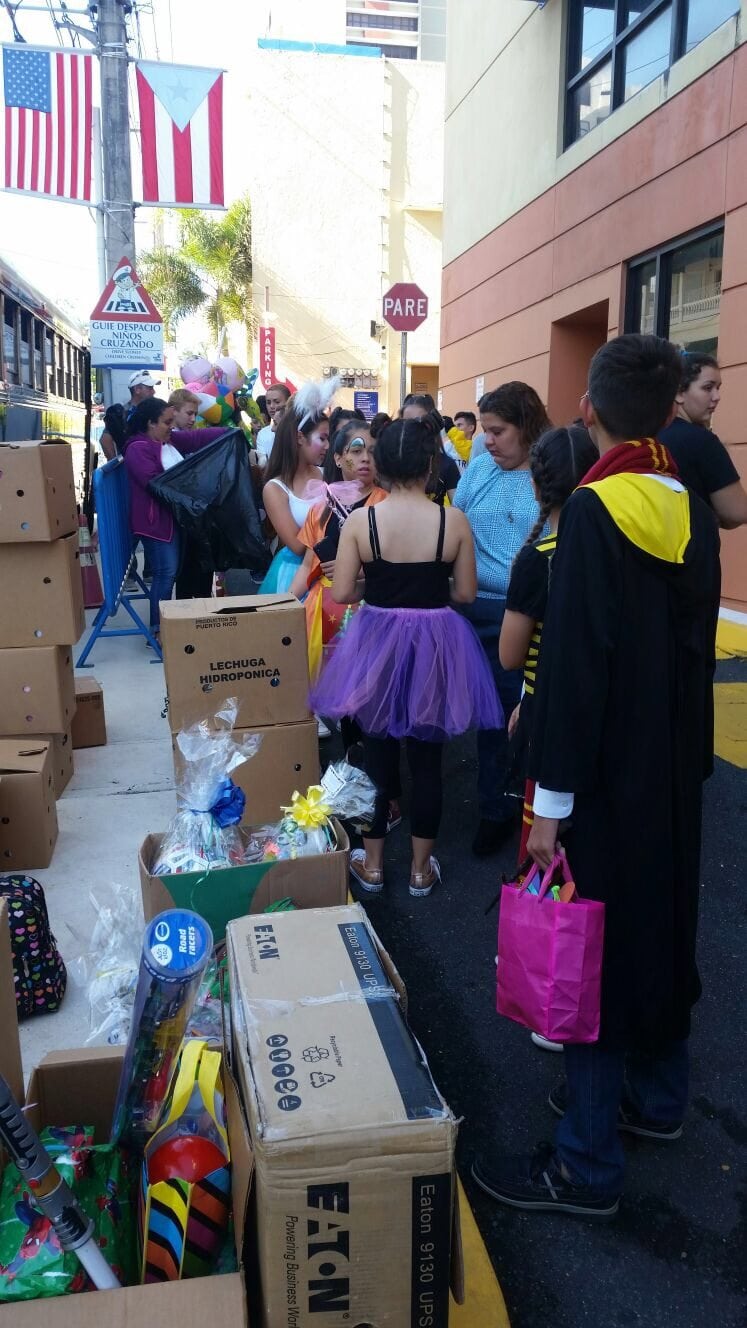 At the closing of the project, she takes her students to the local CMN Hospital, San Jorge  Children's Hospital, to see first-hand the impact of their donations.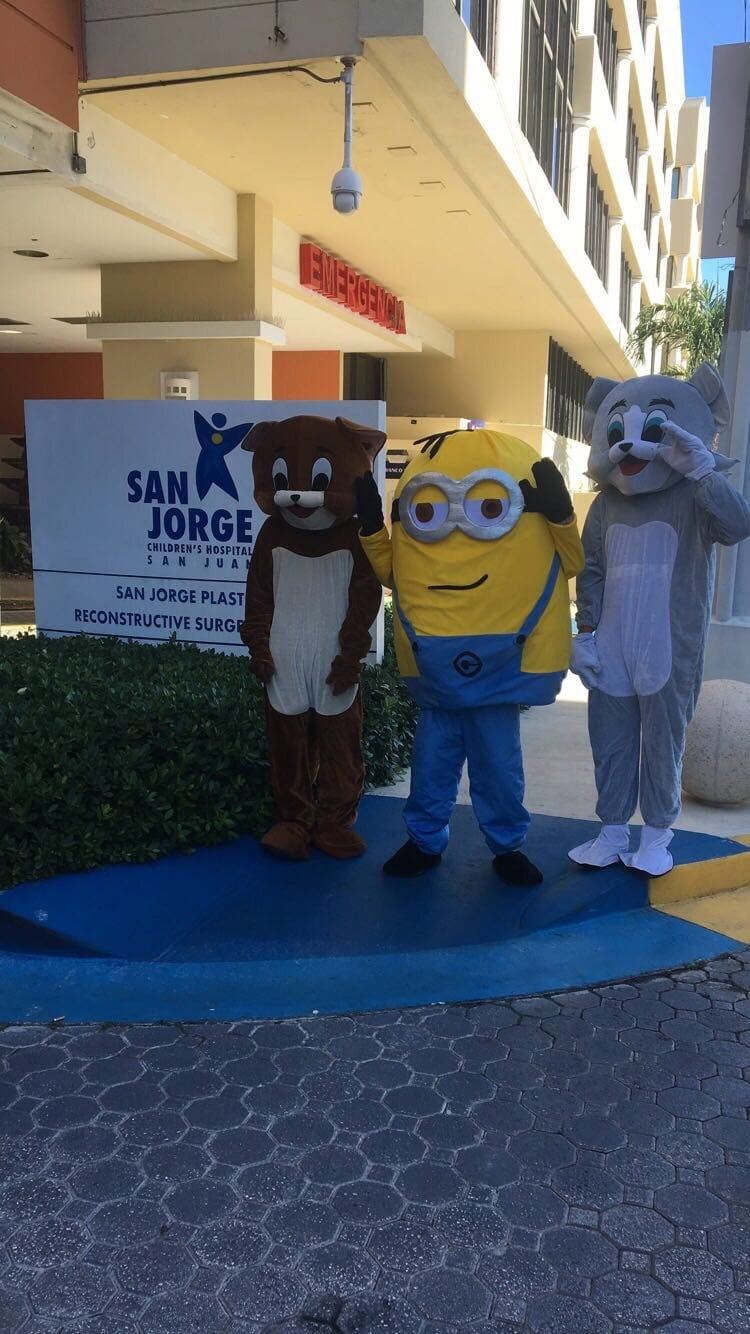 "As long as I can, I will keep up with this amazing project in my school."
Extra Life is a Children's Miracle Network Hospitals fundraising program within the gaming community. Participants fundraise year-round and pledge to game for 24 hours with one goal: to save and improve the lives of sick and injured kids. Funds raised stay local to help pediatric patients at 170 Children's Miracle Network Hospitals across North America. Since 2008, Extra Life has raised more than $30 million for member hospitals. The movement, formed by gamers bonded by passion, is committed to saving and improving the lives of local kids. Play games, heal kids and join the community today at www.extra-life.org.